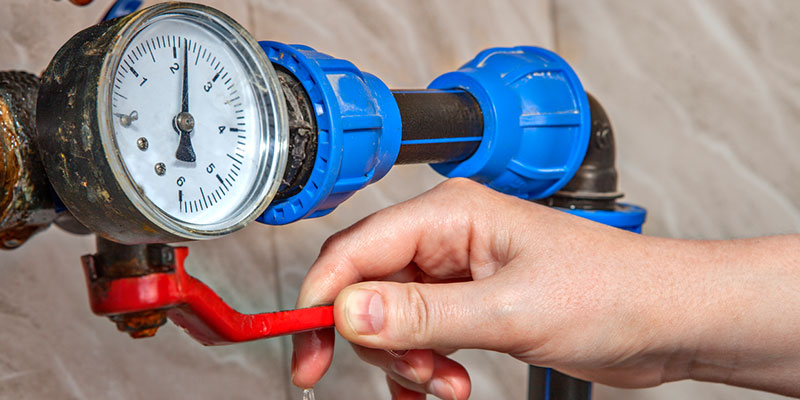 For most of us, having a nice, hot shower to start off the day is a great way to wake up and feel fresh and ready for the day ahead. However, when those nice, hot showers start turning into chilly and miserable showers, a cloud of irritation might be following you around all day! Making the decision to get a new water heater isn't one that many people take lightly. It can be a significant expense to many of us, so it makes sense to do some research and get the best water heater you can for your water heater installation.
If you are looking to purchase a new water heater, whether it is a standard water heater or a tankless one, there are a few things you can do to make your water heater installation process go a little bit smoother.
First, make sure that the area is cleared out. Even though people are warned constantly not to store items in the closet with the water heater, it still happens more than you'd think.
Second, know where your water and gas shutoff valves are. Both of these areas will be turned off for several hours during a water heater installation, so be sure to plan your meals accordingly since cooking will be very difficult without water or gas.
Finally, find a good plumber who can help you with your water heater installation, like ours at Benjamin Franklin Plumbing Inc. – Leland. We know that you will enjoy having our water heater installation professionals take care of your installation process. To learn more, give us a call today.