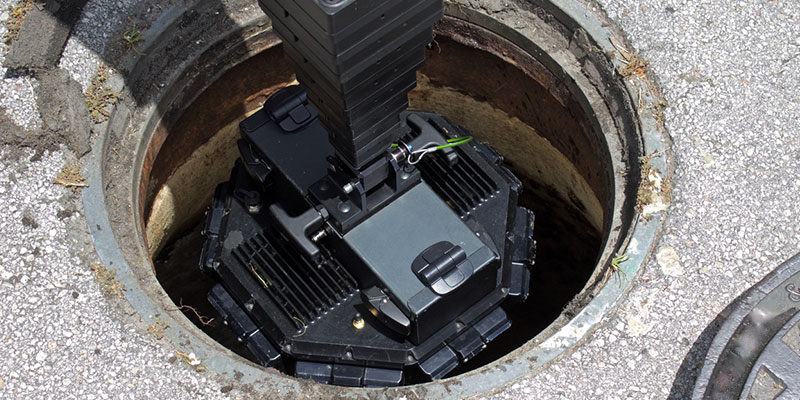 When you have a problem with your pipes, you sometimes know it right away, like in the case of a burst pipe or a flood. Sometimes, however, the issue with your pipe might not be apparent or even easy to find for your plumber. Many people recognize the wrenches and tools that plumbers use, but many plumbers are starting to carry a new tool with them to diagnose and resolve plumbing issues — tiny video cameras!
A video camera inspection to a plumber is like the ability for a doctor to take an x-ray on a patient. Even when we have an idea of where the issue is, the ability to see clearly where exactly the problem is occurring and for what reason gives us much faster and better results. A video camera inspection doesn't just tell you where the clog is located, but it can help diagnose other problems as well. Things like obstructions in your pipes, places where pipes are not well-aligned and leaking, areas where your pipe is starting to corrode and holes from a burst pipe are all visible on a video camera inspection.
Video camera inspections are fast, efficient and can provide a lot of knowledge for the plumber working on your pipes. At Benjamin Franklin Plumbing Inc. – Leland we would love to tell you more about how our video camera inspections can streamline your next plumbing service. If you would like to know more about our experience, plumbing services, or how video camera inspection works, let us know today!