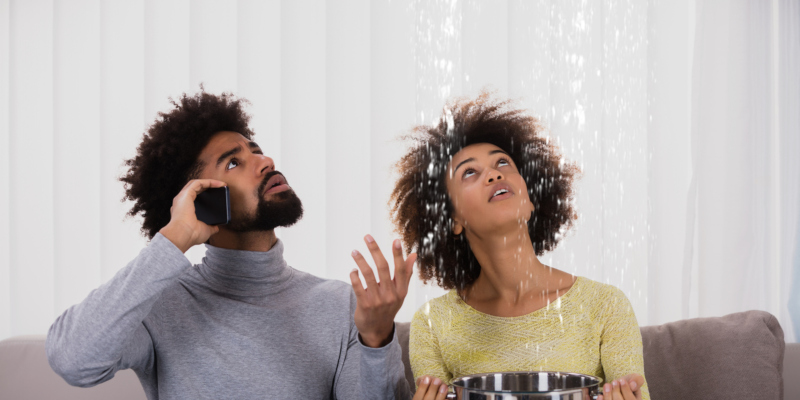 In the past few years, there has been a grassroots effort to support local businesses. Whether it's supporting local farmers or shopping at small bookshops, the effort to support local business has swept the nation. But it's not only these consumer products that you can support — you can support local plumbers, too.
It is great to work with local plumbers who know your area. Those who have worked in your neighborhood before may be familiar with common local problems that affect the homes on your street. This helps your plumber provide better service based on experience.
Additionally, local plumbers will be located near your home. This makes it easy to contact the plumber during an emergency. The plumber will likely be able to come more quickly if they do not have to travel far to work at your home or business.
Local plumbers will also be able to advise you about safeguarding against plumbing problems that may affect your local area. Certain changes of the seasons, local pests, or other localized problems may be avoided if you have a local plumber to consult about these issues.
We encourage you to reach out to us if you are looking for a local plumber! We proudly serve homes and businesses in the Leland, North Carolina area. We would be happy to help you find a plumber familiar with the issues you need to fix at your home or business.