Turn to us for your tub repair needs in Wrightsboro.
Having a tub in the house can be a great asset. Though the shower is more often used than the tub, baths are a great way to relax from a stressful day of work. They're also a great way of using a more natural approach to healing by adding essential oils to help relieve sore muscles or to clear the sinuses for colds. Whatever their use, tubs are still present and active in many homes. To have one break down (leaky faucet, constant dripping, no warm water) is not fun. Who should you turn to for your tub repair needs in Wrightsboro, North Carolina? Why not us?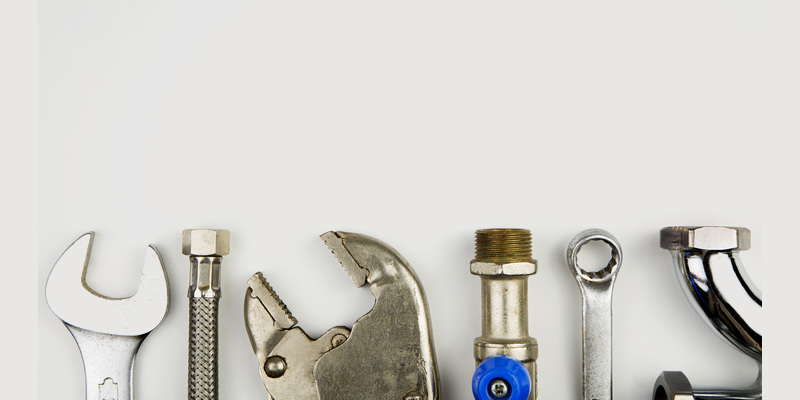 At Benjamin Franklin Plumbing Inc. – Leland, our team is trained and certified to handle any type of tub repair. From faucets to water temperature, these problems may seem complicated, but they are actually quick and easy fixes. That doesn't mean you should put off calling for help. If there are any problems or issues with your tub, it's critical that you call for tub repair immediately. This will save you from costly repairs should the problem escalate. Water damage is nothing to laugh at, so why take unnecessary risks when you can get the help you need immediately?
Each of our plumbers is certified and trained to handle all types of plumbing issues. We offer excellent customer service and a reliability and professionalism that comes with being held to a higher standard. We hope that you'll come to us for all of your plumbing repair needs in Wrightsboro and see for yourself why we set ourselves apart from other plumbing companies.
---
At Benjamin Franklin Plumbing Inc. – Leland, we offer tub repair services in Acme, Antioch, Armour, Atkinson, Baltimore, Batarora, Bayshore Bell, Brunswick County, Swamp Bells, Crossroads, Belville, Bishop, Boiling Springs, Buckhead, Burgaw, Byrdville, Carolina Beach, Carvers Castle, Hayne, Caswell Beach, Cedar Hill, Kirkland, Kure Beach, Lake Sutton, Lanvale, Leland, Lennon, Little Kelly, Long Creek, Long View, Maco, Masonboro, Middle River, Mill Creek, Montague, Mooretown, Murphytown, Murraysville, Myrtle Grove, Navassa, Newtons Crossroads, Northwest Oak Island, Penderlea, Phoenix, Piney Wood, Plear, Point Caswell, Prosper, Rabontown, Reb Kee, Rhyne, Ricefield, Riegelwood, Rocky Point, Rowan, Russells Creek, Sandy Creek, Scotts Hill, Sea Breeze, Shaken, Shelter Neck, Silver Lake, Six Forks, Skippers Corner, Sloop Point, Smith Creek, Smith Crossroads, Smith Island, Southport, Spring Hill, St. Helena, Stag Park, Still Bluff, Suburb, Sunset Harbor, Supply, Surf City, Tomahawk, Topsail, Topsail Beach, Topsail Sound, Town Creek, Twin Oak, Vista, Walkers, Wallace, Watha, West Onslow Beach, Westbrook, White Stocking, Wilmington, Wilmington Beach, Windemere, Winnabow, Woodside, Wrightsboro, Wrightsville Beach, and Zara, North Carolina.