Our thorough drain inspection is ideal when checking for any potential problems at your property in Leland.
Did you know that you can take a proactive approach to preventing drain problems by scheduling a drain inspection at your home or business in Leland, North Carolina? At Benjamin Franklin Plumbing – Leland, we often recommend drain inspection services for home and business owners who need more information about their drain pipes. Whether you are experiencing a problem with your drains or not, a thorough drain inspection is a good idea when checking for any potential problems.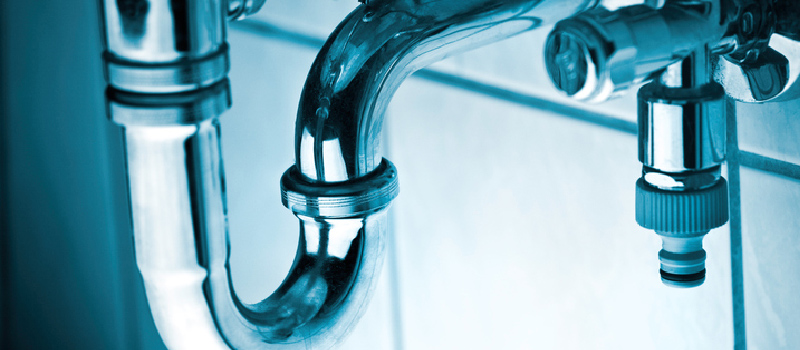 When we complete a drain inspection, we check for several key items:
Whether you have dirt, debris, or buildup affecting your water flow
Whether your pipes have rust and other damage that puts your property at risk
To determine whether you will need repairs or replacement of some or all of your pipes
How your drain pipes are working with the rest of your plumbing systems
Our thorough drain inspection not only helps to resolve potential problems before they occur, but it will also give you a good idea whether you need to take immediate action to prevent pipe and water damage at your home or business. The good news is that if we find something that needs immediate attention, our expert team is equipped to repair or replace any part of your drain system to give you the best results.
Contact us at Benjamin Franklin Plumbing – Leland today if you have questions about our drain inspection services, or if you would like to schedule an appointment. We look forward to providing all of your plumbing services in Leland!
---
At Benjamin Franklin Plumbing Inc. – Leland, we offer drain inspection services in Acme, Antioch, Armour, Atkinson, Baltimore, Batarora, Bayshore Bell, Brunswick County, Swamp Bells, Crossroads, Belville, Bishop, Boiling Springs, Buckhead, Burgaw, Byrdville, Carolina Beach, Carvers Castle, Hayne, Caswell Beach, Cedar Hill, Kirkland, Kure Beach, Lake Sutton, Lanvale, Leland, Lennon, Little Kelly, Long Creek, Long View, Maco, Masonboro, Middle River, Mill Creek, Montague, Mooretown, Murphytown, Murraysville, Myrtle Grove, Navassa, Newtons Crossroads, Northwest Oak Island, Penderlea, Phoenix, Piney Wood, Plear, Point Caswell, Prosper, Rabontown, Reb Kee, Rhyne, Ricefield, Riegelwood, Rocky Point, Rowan, Russells Creek, Sandy Creek, Scotts Hill, Sea Breeze, Shaken, Shelter Neck, Silver Lake, Six Forks, Skippers Corner, Sloop Point, Smith Creek, Smith Crossroads, Smith Island, Southport, Spring Hill, St. Helena, Stag Park, Still Bluff, Suburb, Sunset Harbor, Supply, Surf City, Tomahawk, Topsail, Topsail Beach, Topsail Sound, Town Creek, Twin Oak, Vista, Walkers, Wallace, Watha, West Onslow Beach, Westbrook, White Stocking, Wilmington, Wilmington Beach, Windemere, Winnabow, Woodside, Wrightsboro, Wrightsville Beach, and Zara, North Carolina.