If you experience an emergency we will send a plumber to your Leland home or office at any time, day or night.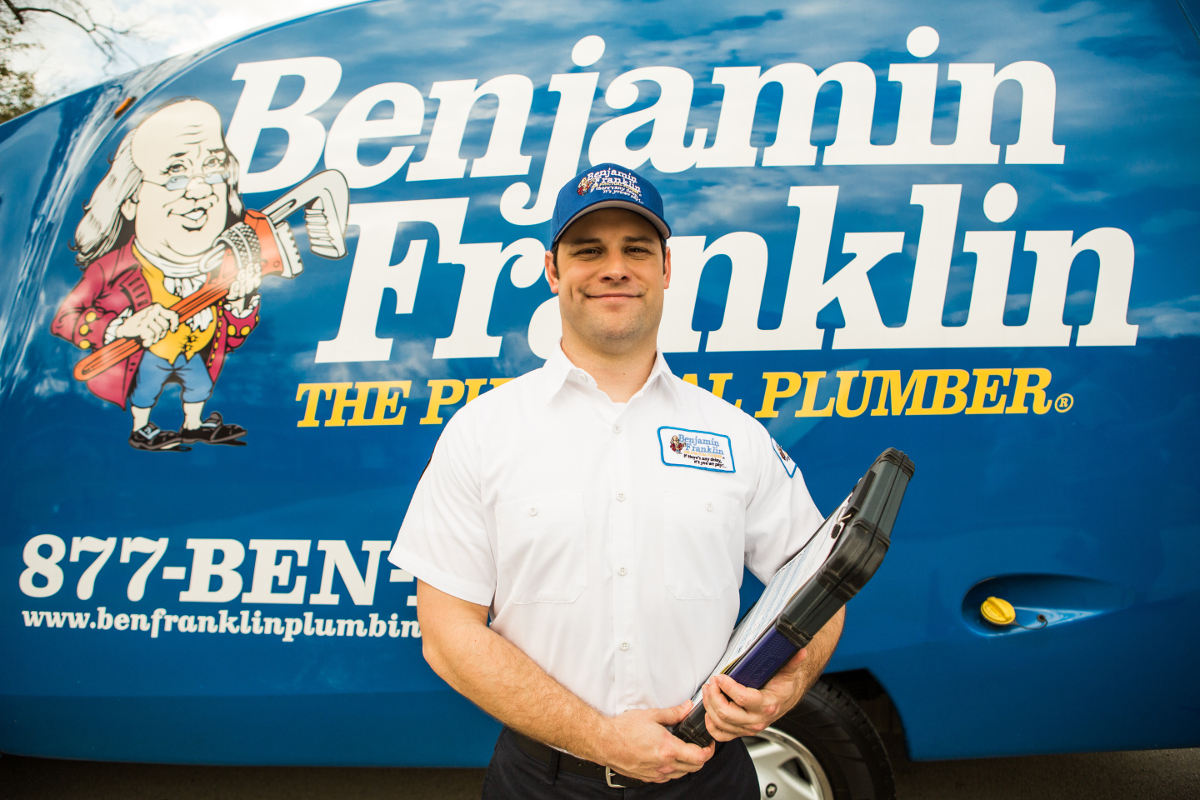 There are so many shows on television and information online about DIY home repair projects. While even people without much experience can handle certain projects, some are always best left to the professionals. Plumbing definitely falls under this category because even a small mistake can have serious consequences. The plumbing in your residential or commercial building provides water to the various sinks, showers, and toilets and also moves waste and water out of the building and into the proper main line.
Water is vital to life, but can cause a significant amount of damage if left untreated. A leaking pipe can cause mold to grow in just a matter of hours, which can cause allergic reactions and compromise the structural integrity. A clogged toilet or pipe can lead to waste backing up in your home or office, causing contamination and putting you in a situation that is very unpleasant to solve. If you experience any type of problem that relates to the plumbing in your structure, the first thing to do is call a licensed plumber.
If you live in Leland, North Carolina, our team at Benjamin Franklin Plumbing, Inc. – Leland will send a plumber to your home or office at any time, day or night. Every plumber on our staff is experienced and knowledgeable in fixing all types of plumbing problems, from pipe repair and replacement to drain cleaning, well pump installation, water heater repair, and everything in between. You should never sacrifice on quality or customer service when hiring a plumber, so trust the best with us at Benjamin Franklin Plumbing, Inc. – Leland.
---
At Benjamin Franklin Plumbing Inc. – Leland, our plumbers proudly serve Acme, Antioch, Armour, Atkinson, Baltimore, Batarora, Bayshore Bell, Brunswick County, Swamp Bells, Crossroads, Belville, Bishop, Boiling Springs, Buckhead, Burgaw, Byrdville, Carolina Beach, Carvers Castle, Hayne, Caswell Beach, Cedar Hill, Kirkland, Kure Beach, Lake Sutton, Lanvale, Leland, Lennon, Little Kelly, Long Creek, Long View, Maco, Masonboro, Middle River, Mill Creek, Montague, Mooretown, Murphytown, Murraysville, Myrtle Grove, Navassa, Newtons Crossroads, Northwest Oak Island, Penderlea, Phoenix, Piney Wood, Plear, Point Caswell, Prosper, Rabontown, Reb Kee, Rhyne, Ricefield, Riegelwood, Rocky Point, Rowan, Russells Creek, Sandy Creek, Scotts Hill, Sea Breeze, Shaken, Shelter Neck, Silver Lake, Six Forks, Skippers Corner, Sloop Point, Smith Creek, Smith Crossroads, Smith Island, Southport, Spring Hill, St. Helena, Stag Park, Still Bluff, Suburb, Sunset Harbor, Supply, Surf City, Tomahawk, Topsail, Topsail Beach, Topsail Sound, Town Creek, Twin Oak, Vista, Walkers, Wallace, Watha, West Onslow Beach, Westbrook, White Stocking, Wilmington, Wilmington Beach, Windemere, Winnabow, Woodside, Wrightsboro, Wrightsville Beach, and Zara, North Carolina.